What is your level of Spanish? Choose one of these two Spanish online tests to find it out. Get a more accurate result taking the full placement test (30 min). You can also take the express test (5 min) if you don't have much time. You will now your level according to the CEFR.
You only need to be registered.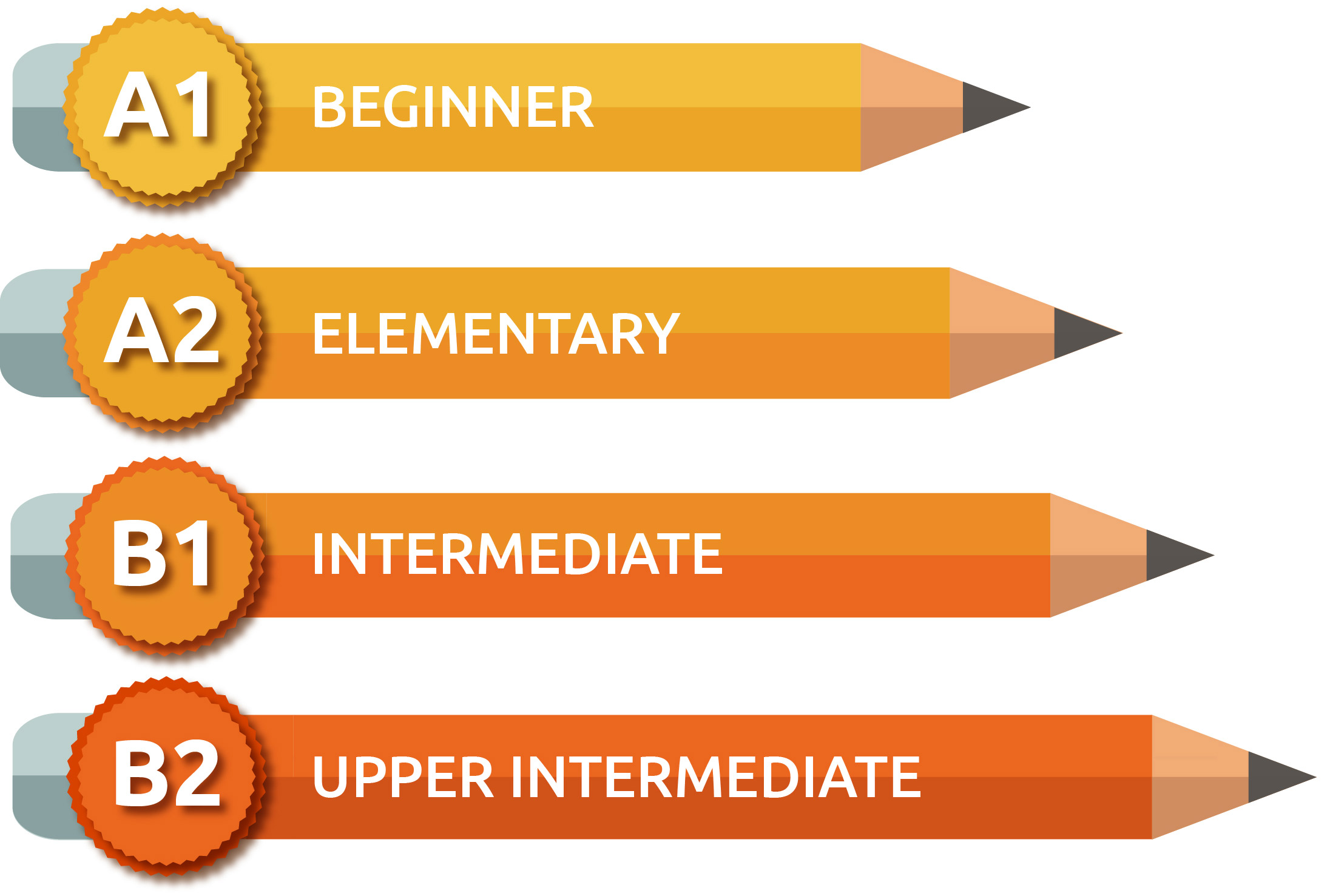 We recommend you to improve your Spanish with Punto y Coma magazine.
How long does the full placement test take?

Please take about 30 minutes to complete the test. The test is composed of 3 parts: