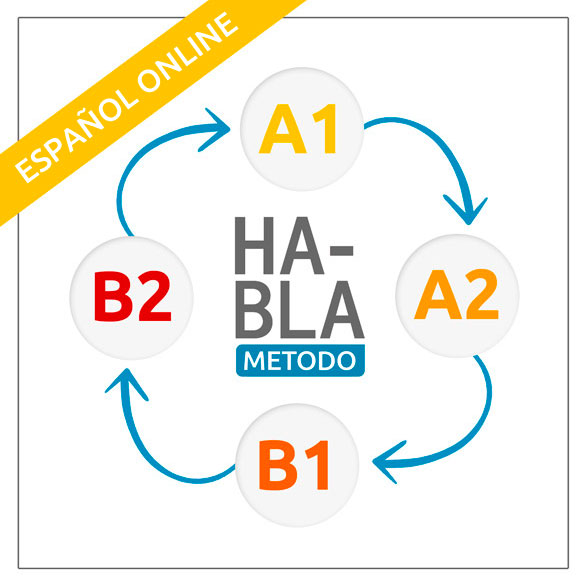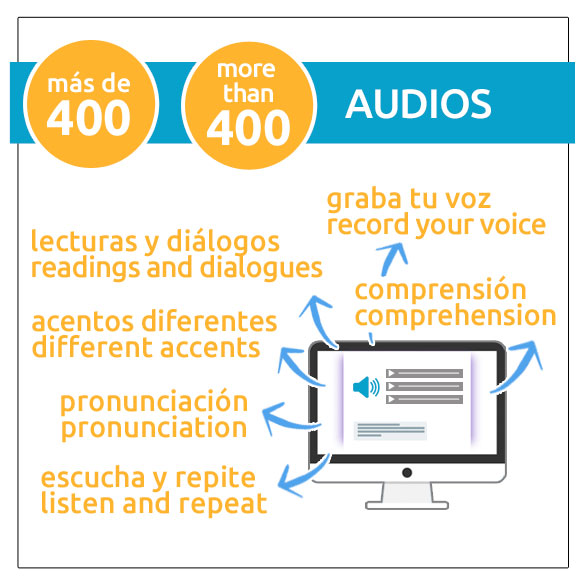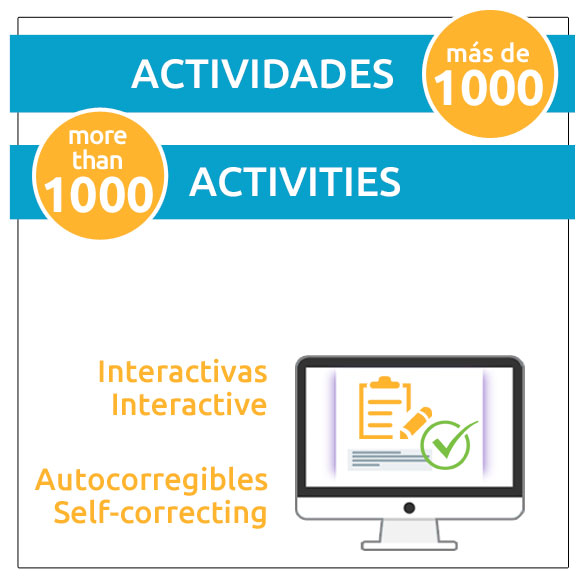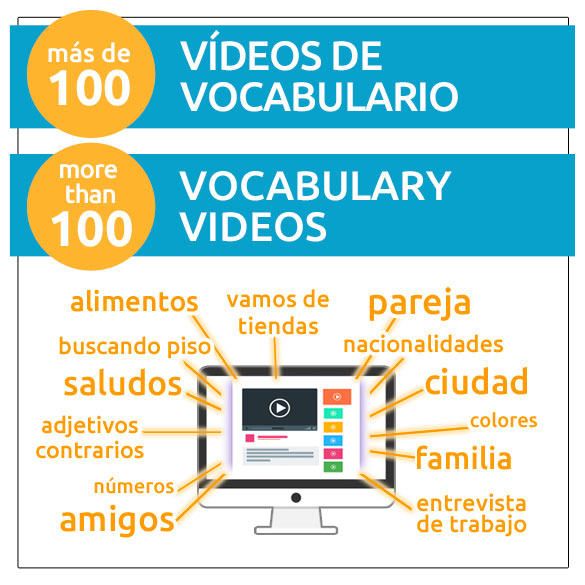 HABLAMÉTODO
Suscripción / Subscription
Desde: 5,00€ durante 1 semana
Acceso a todos los niveles – A1, A2, B1, B2
Suscríbete ahora y cancela tu suscripción cuando quieras. Puedes pagar semanal, mensual o anualmente.
Access to all levels – A1, A2, B1, B2
Subscribe now and cancel your subscription whenever you want. You could pay weekly, monthly or annually.
HABLAMÉTODO es un método online de español basado en la participación del alumno en contextos de la vida cotidiana.
¡Estudia dónde quieras y cuándo quieras!
| | |
| --- | --- |
| Niveles | A1, A2, B1, B2 |
| Idiomas base | español e inglés en A1-A2, español en B1-B2 |
| Vídeos | más de 100 vídeos de vocabulario |
| Audios | más de 400 (acentos: castellano, cubano, venezolano, argentino) |
| Actividades | más de 1000 (interactivas y autocorregibles) |
| Duración del acceso | semanal, mensual o anual |
| Muestra | ¡Prueba una unidad gratis! |
HABLAMÉTODO is an online Spanish method based on the student's participation in everyday life contexts.
Study whenever and wherever you want!
| | |
| --- | --- |
| | |
| Levels | A1, A2, B1, B2 |
| Base languages | A1-A2: Spanish and English, B1-B2: Spanish |
| Videos | more than 100 vocabulary videos |
| Audios | more than 400 (accents: Castilian, Cuban, Venezuelan and Argentine) |
| Activities | more than 1000 (interactive and self-correcting) |
| Access duration | weekly, monthly or yearly |
| Sample | Try free units! |
Información adicional
| | |
| --- | --- |
| Pago / Payment | Anual / Yearly, Mensual / Monthly, Semanal / Weekly |