Compra tu acceso al método completo durante 1 año
y colabora con La Escuela de la Palabra.
Gracias a la compra de este curso, un refugiado ucraniano
sin recursos recibirá el curso de manera gratuita.
Si ya eres usuario, puedes acceder aquí.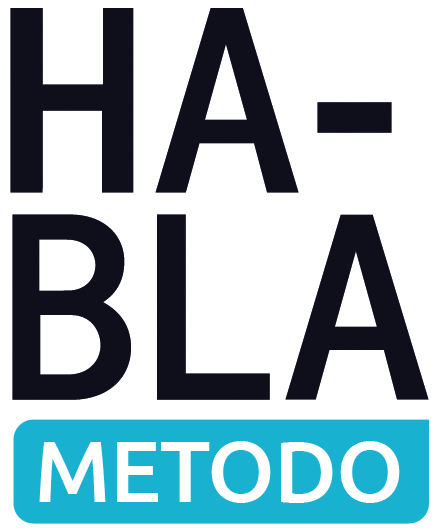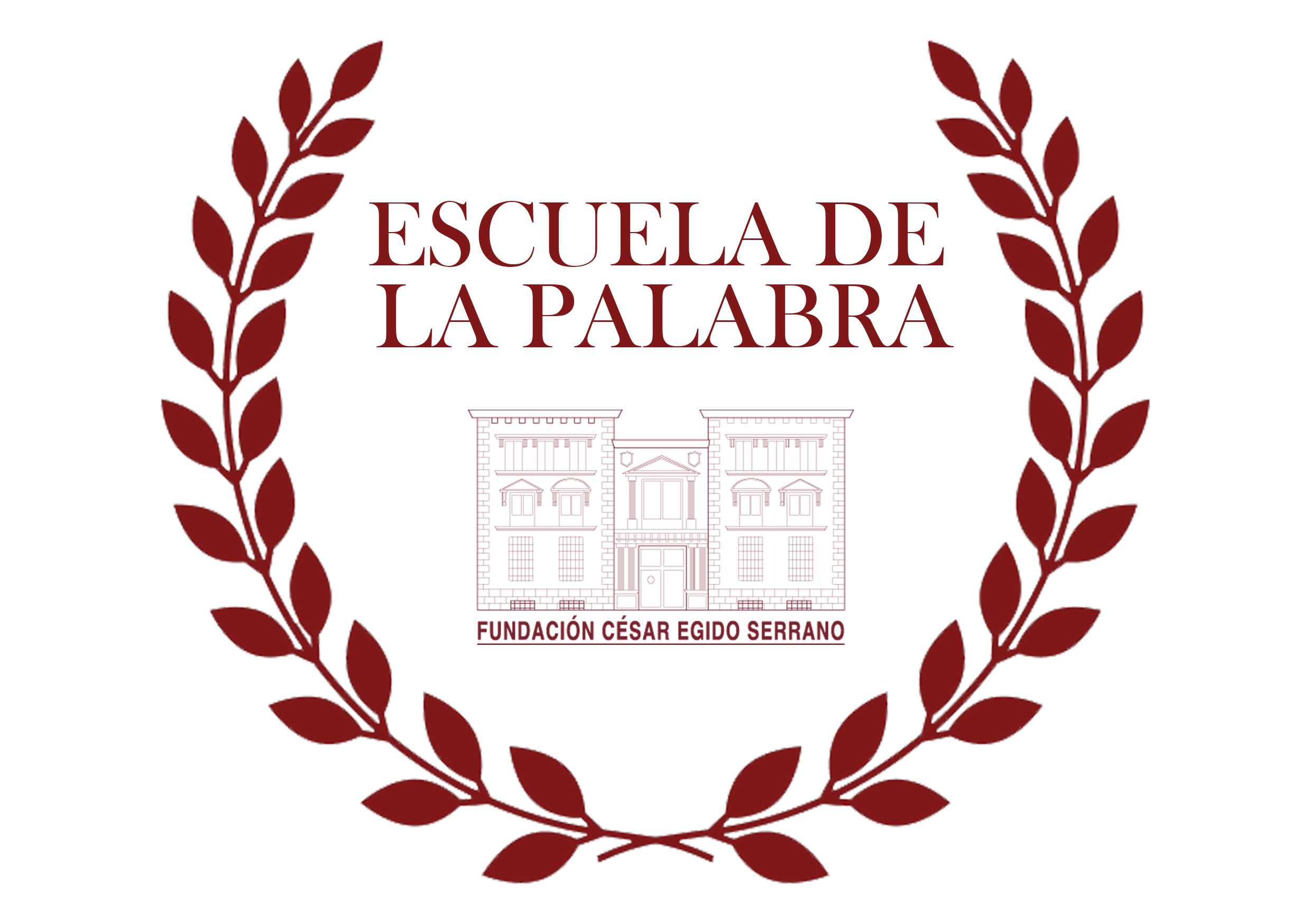 La Escuela de la Palabra de la Fundación César Egido Serrano es una iniciativa que pretende impulsar el entendimiento entre diferentes culturas y nacionalidades, a través del lenguaje tanto oral como escrito, y se origina como una actividad continuadora del programa de ayuda al colectivo de refugiados ucranianos, que en estos momentos tantas penurias están sufriendo.
El curso HABLAMETODO vale por dos. Gracias a tu matriculación un refugiado ucraniano sin recursos podrá hacerlo gratuitamente. La Escuela de la Palabra destina la recaudación a su programa de ayuda a la inmigración más desfavorecida con el fin conseguir su más rápida integración.
La integración en cualquier sociedad de habla hispana pasa prioritariamente por el aprendizaje de nuestro idioma como vehículo para acceder a todos los servicios y recursos de esa misma sociedad que nos acoge.
La Escuela de la Palabra mediante la plataforma HABLAMETODO facilita el aprendizaje del idioma español, con profesores cualificados, medios didácticos apropiados y un esquema racional de enseñanza que resulta ameno y rápido.
Recuerda, si tú haces uno, nosotros hacemos dos.
The School of the Word of the César Egido Serrano Foundation is an initiative that aims to promote understanding between different cultures and nationalities, through both oral and written language, and originates as a continuation of the program of aid to the collective of Ukrainian refugees, who now are suffering so much hardship.
The course HABLAMETODO is valid for two. Thanks to your registration a Ukrainian refugee without resources can do it for free. The School of the Word allocates the proceeds to its programme of assistance to the most disadvantaged immigrants to achieve their speediest integration.
Integration into any Spanish-speaking society depends primarily on learning our language as a vehicle to access all the services and resources of the same society that welcomes us.
The School of the Word through the online system HABLAMETODO facilitates the learning of the Spanish language, with qualified teachers, appropriate didactic means and a rational teaching scheme that is enjoyable and fast.
Remember, if you make one, we make two.
CONTACTO
info@fundacioncesaregidoserrano.com